PSABC presents a lecture on women who wielded influence and stethoscopes during the early days of hometown health care.  Marie Bartlett, a local author with specialized knowledge of this time and place, is the guest speaker for the upcoming educational program.
During the 1880s, the ladies of the "Magnolia Mission" thought there should be a charity hospital in Asheville.  They did something about it, leading to state funding for what would be the first official hospital in North Carolina.  The first female doctors in Buncombe County showed similar attitude and initiative in their practices.  It was required for their professional existence back then.  How a few singular women made medical history in late-19th century western North Carolina is great material for fiction.  And the non-fiction's a page-turner, too.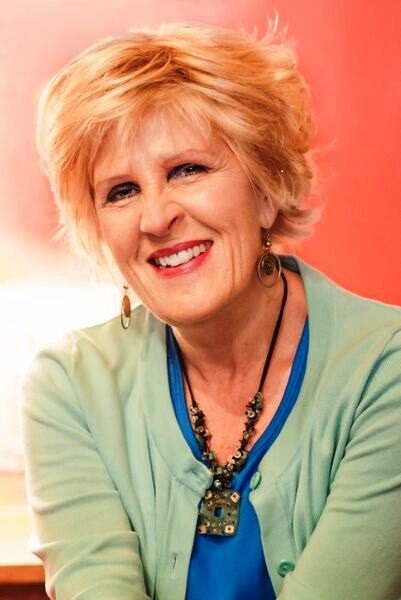 Marie Bartlett has written both.  Born in Australia, raised in Asheville, currently residing in Hendersonville, Bartlett is a member of Western Writers of America.  She holds an MA in education teaching history from AB Tech and has spent years researching an era recreated in her books, Pearl MD and The Way West.   Drawing on her own research and writing, Bartlett will share little-known facts and show archival hospital photos, with book signing offered after the lecture.
"The Victorian era had limitations for women. Yet, this was when a few Asheville ladies laid the groundwork for a hospital," says Kieta Osteen-Cochrane, Education Committee Chair.  "And for the rare woman doctor, it was a tough practice … as Marie will tell. This lecture is scheduled for Thursday, May 5th, from 5:30 to 7:30 at the auditorium of Wesley Grant, Sr. Southside Center, 285 Livingston Street, Asheville.  Attendance is open to all.  Generous sponsors include Women in Medicine Group of WC Medical Society.