Arts & Crafts Home Tour
2023 Arts & Crafts Home Tour
Feb. 18th and 19th, 1-5pm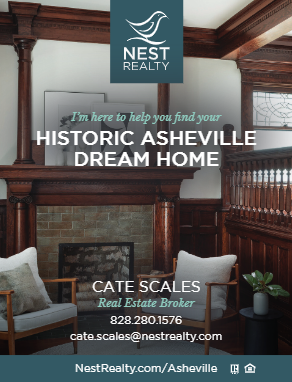 Thank you to our sponsor!
PSABC is proud to once again participate in the National Arts & Crafts Conference with our Arts & Crafts Home Tour.  This conference draws Arts & Crafts enthusiasts from all over the country for a weekend of seminars, group discussions, demonstrations, selling shows and our home tour.
This year our Arts and Crafts Home Tour will include historic homes in the Grove Park neighborhood. Participants should be able to walk several city blocks and negotiate stairs & public walkways. Docents will be available in each home to answer questions.  The tour will happen rain or shine, so please bring a raincoat or umbrella as needed.  There are no paper tickets for this event.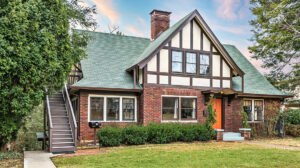 Special thanks to our home owners and the National Arts & Crafts Conference!
Our Home | Our History | Our Future
Our efforts are supported by people of Asheville & Buncombe County who value the proud legacy of our uniquely beautiful area. How will you help us preserve our home for future generations?