Arts & Crafts Home Tour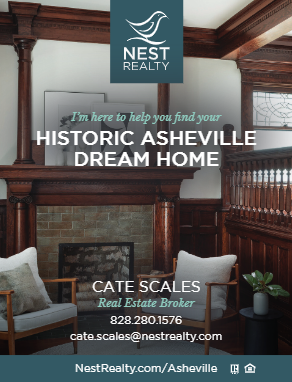 Thank you to our
Presenting Sponsor
2022 Arts & Crafts Home Tour
Thank you for your interest in our Arts and Crafts Home Tour! Every year, PSABC is proud to offer a home tour as part of the National Arts & Crafts Conference at the Omni Grove Park Inn.  This conference draws Arts & Crafts enthusiasts from all over the country for a weekend of seminars, group discussions, demonstrations, selling shows and our home tour.
This year we will offer five or more unique historic homes for the February 2022 National Arts & Crafts Conference Home Tour. All homes are located in the National Register listed Grove Park. Originally platted by E.W. Grove, this neighborhood is significant for its collection of houses that represent the prevailing design principles and construction practices of the early 20TH century, including the Arts and Crafts movement.
Special thanks to our home owners and Bruce Johnson, director of the National Arts & Crafts Conference.
Our Home | Our History | Our Future
Our efforts are supported by people of Asheville & Buncombe County who value the proud legacy of our uniquely beautiful area. How will you help us preserve our home for future generations?