Upcoming Programs
Rafael Guastavino Heritage and Legacy
March 12th, 5:30 PM
St. Lawrence Basilica
97 Haywood Street
EVENT CANCELED
Spanish architect Rafael Guastavino came to America in 1881, bringing with him an inherited method of dome construction unequaled for strength, beauty and fireproof design.  He made tiles, designed and constructed vaulted tile ceilings at the Biltmore Estate and designed and built St. Lawrence Basilica.  His works also include Grand Central Station and the Boston Library.
Our presenter, Dr. Jane Vann, will speak to the structural dynamics of tile vaulting and share her knowledge and appreciation of Guastavino's work.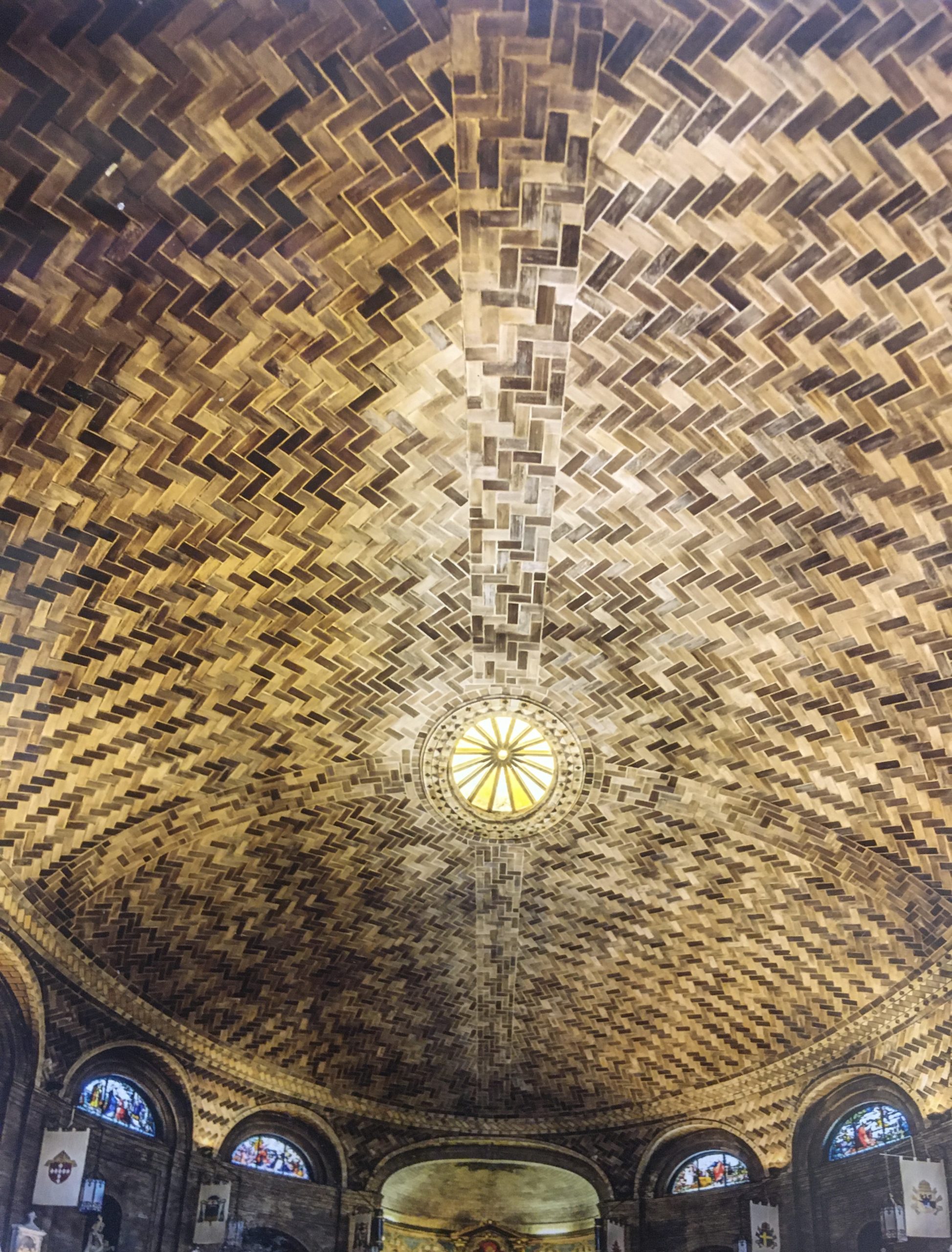 Our Home | Our History | Our Future
Our efforts are supported by people of Asheville & Buncombe County who value the proud legacy of our uniquely beautiful area. How will you help us preserve our home for future generations?