Join Us! May 26, 5:30pm
Hosted by the Historic S & W Cafeteria
The efforts of property owners, contractors and architects across our community are the key stone to preservation in Asheville & Buncombe County. These efforts range from long-term stewardship to research to down-and-dirty nail pulling (and biting) blood sweat and tears.
The Preservation Society brings just a sampling of this work to the community each year at our Griffin Awards for Historic Preservation. Join us to see the stellar examples of rehabilitation, restoration, adaptive reuse and new infill construction.
Guests will enjoy meeting the award winners and great hospitality, hors d'oeuvre and drink. Limited seating available at $20 per person.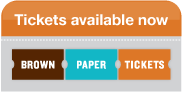 Here is just a sampling of this year's award winners!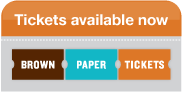 AND THANK YOU TO OUR SPONSORS FOR THIS EVENT!
Skyland Auto Group